International Collaboration

We design & build bespoke product solutions. With 30yrs industry experience, we partner with clients and third-party providers to design & manufacture EHS products for mining, oil and gas.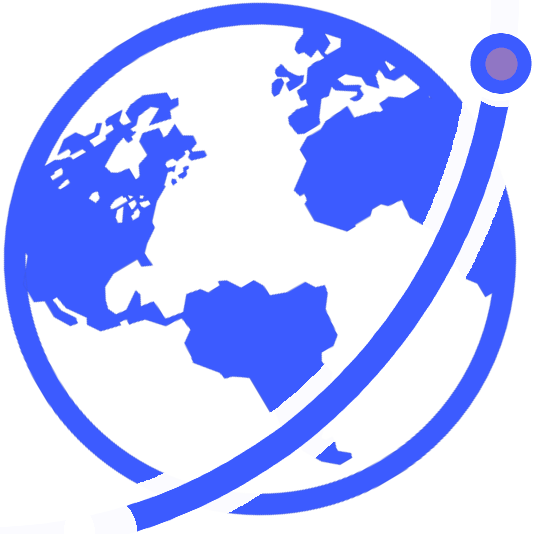 Industry 4.0
A comprehensive health-and-safety and management overview solution for industry. Protecting, monitoring, connecting – workers, the environment, vehicles, assets and electrical equipment.

Connected Industry
From standalone monitoring devices to custom manufactured wearables & communication networks, M3SH Technology provides end-to-end solutions that is supported by cloud computing and the advances of IIoT.
Stringent Standards
As an OEM, we uphold stringent industry standards and legal compliance is foremost. Standard and Ex ia (intrinsically safe and certified) models available.
Electronic Safety & Power Supply
Over 9500 Motor Control Devices Installed
Remote Motor Control and Power Supply
Motor protection & Managment
Linear Power Supply
Phase Failure & Rotation Detection
Earth Leakage & Fault Detection
Electrical Power Barriers
Communication and Control Panels'
Our offices are based in Toronto & New Brunswick, Canada, but we take full advantage of technology and set up remote meetings to discuss your next installation requirements. To learn more please fill out the form below and we will contact you.