P511 Air Velocity Monitor
The P511 Air Velocity monitor is designed for multiple applications where precise digital measurements of wind speed are required. Configurable audible and visual indications; the P511 is a perfect solution to assist with air flow management.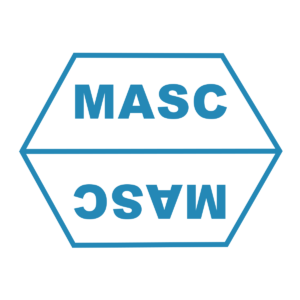 The P511 is a state of the art air velocity monitor using only the best quality components available. It offers air velocity indication with excellent accuracy. The P511 is locally manufactured to international standards utilising the best components available.
The P511 operates as a user friendly device with all audio/visual indicators. All parameters are adjustable via personal computer.
Additional information
| | |
| --- | --- |
| Audio | The P511 uses a 93dB audible device configured to sound at pre-set alarm levels (Optional). |
| Visual Indication | The visual indication is visible 360° around the unit, with red and green for alarm and no alarm conditions respectively. |
| Sensors | Two embedded platinum sensors are used to ensure long term reliable operation in harsh conditions. |
| Calibration | Digital signal processing ensures accurate air velocity measurements over the full specified temperature range. |
| Specifications | Sensor range 0 to 10m/s Operating range 0 to 10m/s Operating temperature range -10°C to 50°C |
| Response Time | 30 sec (P511 non-IS & Mains) Response time 120 sec (EX ia) |