M3SH FleetPro Series In Vehicle Display
FleetPRO is suitable for all mobile vehicle types used below and above ground. FleetPRO offers 360-degree proximity detection via a non-intrusive cabin display.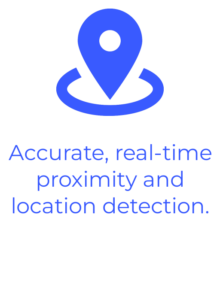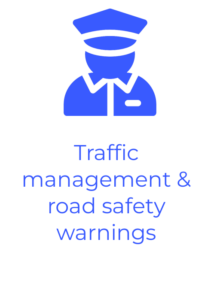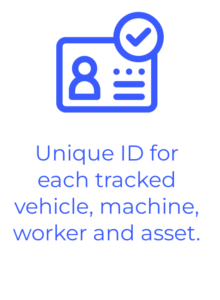 The core system includes a touch-screen display, connected to transponders mounted to the exterior of vehicles or equipment. Transponders include built-in antennas and super high frequency radio wave sensors that work together to establish a peer-to-peer, multi-hop vehicle signaling system. Drivers and machine operators gain a 360-degree snapshot view of safety zones, time to impact readings and additional safety information through icons, showing in-range tracked objects and road safety warnings.
Additional information
1.

Alert icons for in-range objects (pedestrians,
vehicles or other assets).

2.

Time to impact, escalating audio and visual
notification.

3.

Adjustable audio and safety zones per vehicle
type.

4.

System fail-to-safe notification.

5.

Basic two-way control room and peer-to-peer
vehicle communication.

6.

Can be configured to include road safety
notification.

7.

Unit installation directly to the vehicle power
supply (12 – 24 Volts).